TRAVEL  DISCOVER  MOROCCO
Morocco Desert Tours – Trekking in Morocco – Morocco Travel Agency
 Travel Discover Morocco offers you a great selection from the fantastic range of Morocco's Islamic and Jewish literal spots, UNESCO heritage spots, artistic carnivals, fantastic Andalusian gardens, succulent Moroccan cookery, a wide variety of music and vibrant cities with fascinating souks. We'll make all arrangements for your private adventure acclimatized to your budget.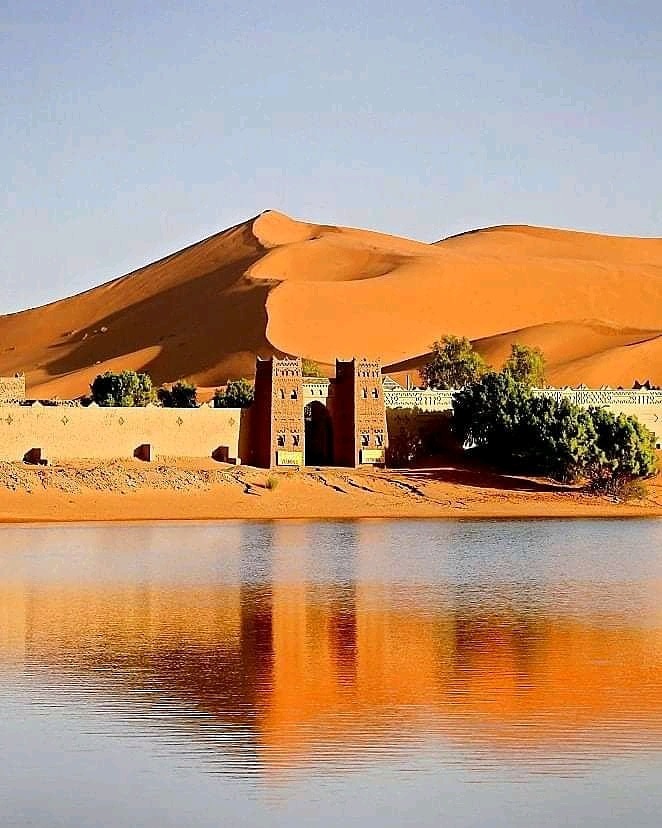 Morocco has a lot to offer. Beautiful scenery, tasty food, hospitable people, and quality and simplicity of life that is rare in our days. These are the things that, in my opinion, make Morocco one of a kind travel experience. The Sahara Desert is the main reason why people travel to Morocco. In Merzouga, you can see the highest dunes, and Morocco is a relatively safe destination to visit. Hassan II the most beautiful mosque in Morocco. It is a bizarre experience to walk around its impressive construction surrounded by the mist coming from the ocean Walking in the medina can be challenging for you. But the treasure hunt feeling gets you excited in front of those colorful babouche slippers, spices, trinkets, purses, delicious food and freshly baked bread. You have to leave famous cities like Marrakech and Casablanca, pass the Atlas Mountains, and on the way south, you can finally get those incredible photos of orange and green.
 Morocco is the most colorful country in the world. The colors are everywhere you go to Moroccan architecture. Kasbah is another traditional style house in Morocco which is mainly built inside the ksar.
Tour Morocco's most beautiful destinations
We put together the best circuits and excursions for you to optimize your stay in our wonderful country.
We have guides in Spanish and English and the security of excellent drivers and local experts of the Moroccan territory.
Live this unforgettable trip with the best advice and security.
Enjoy the magical desert of Morocco
Our Morocco Tours are designed to explore the best of the beloved country and to create a personalized Moroccan experience full of the activities you want to do as you travel with us to the Sahara Desert. Our Desert Moroccan Tours will exceed your expectations with Imperial City discovery, Sahara Desert tours, and trekking, riad stays, desert camp and hotels.
What  Makes  Our  Moroccan  Desert  Tours  different?
Are you planning to visit Morocco? It doesn't matter if you are in Morocco for a day, a week, or more. You have not missed the places we can't wait to show you — the real and authentic Morocco.
With Travel Discover Morocco, you can enjoy the depths and hidden gems of the Moroccan kingdom on one of our classic tours, Desert tours, or by trekking over morocco. We put your safety and enjoyment first. Our English-speaking staff can deliver a perfect customer service experience to our valued clientele. Either for family, groups, or private travelers.
We guarantee great value for money on all tours and are happy to accommodate our guests' individual needs. Travel Discover Morocco lets you experience and embraces the magnificent beauty of the Moroccan desert, through a variety of outdoor activities. Therefore, we organize daily excursions and desert tours from Marrakech and desert trips from Fes. We can adapt your Marrakech Sahara trips to your personal needs and desires.
Therefore, we invite you to join the specialist Marrakech Sahara Desert Tours, to discover the best highlights of Southern Morocco, the beautiful Atlas Mountains, oases covered with lush palms, centuries-old Kasbahs, mud-brick Berber villages, a wild landscape made of gorges, and the Sahara desert tours.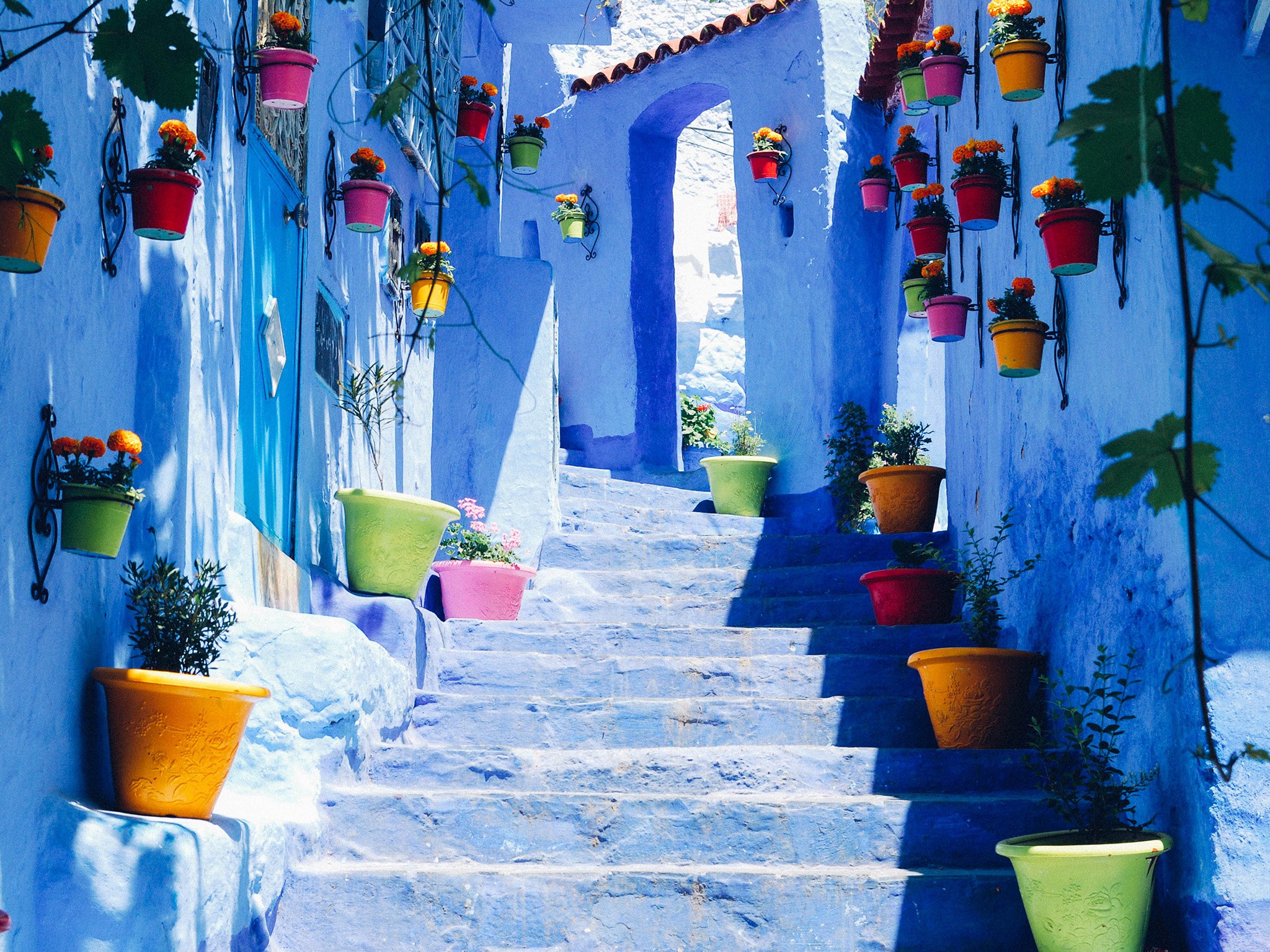 Make of your holidays in Morocco an unforgettable experiance
Customize your trip in Morocco!
We provide a large variety of private tours in Morocco. However you will customize your holiday in Morocco depending on your availability, your budget and your trends.
WHAT TRAVELERS SAY ABOUT US?
Trip in the desert - We were given an excellent welcome!
Everything was so organised and detailed, the food was nice but overall the crew was so polite!
Note: warm shower in winter in the... read more desert

MatteoH725


March 11, 2023

Amazing - It was a great experience and I hope to come back again everything was amazing, especially a tour guide Saeed was nice and friendly knows everything about the culture... read more of Morocco we have visited magical places and food was great and delicious thank you so much

nociw


April 21, 2022

The tour was great. The desert is such an awesome place. So beautiful, so unique. The guides are really gentle and made sure everything was perfect and comfortable especially Saeed.... read more The food was great, the Berber music, the mintea. We watched the moon and the sunrise from the desert. Very beautiful and unique . Highly recommended.

yhangc2022


April 19, 2022
WHAT TRAVELERS SAY ABOUT US?
Trip in the desert - We were given an excellent welcome!
Everything was so organised and detailed, the food was nice but overall the crew was so polite!
Note: warm shower in winter in the... read more desert

MatteoH725

March 11, 2023